Utilise your innate well-being to live your life without limits.
Check out our programme page to find our trainings.
Contact us to find out how we can help your school or business.
Work directly with one of our team online on a 1-2-1 basis.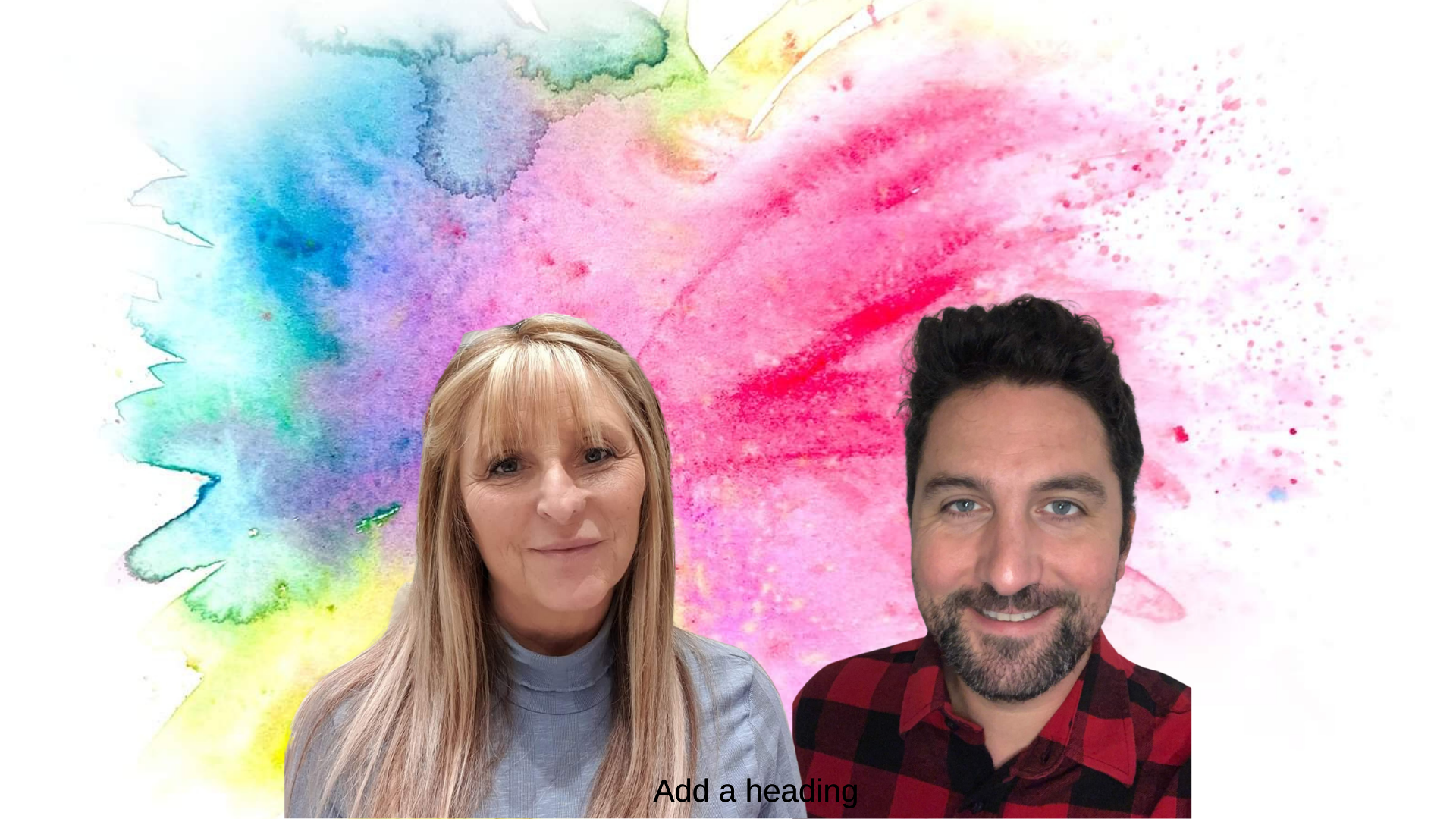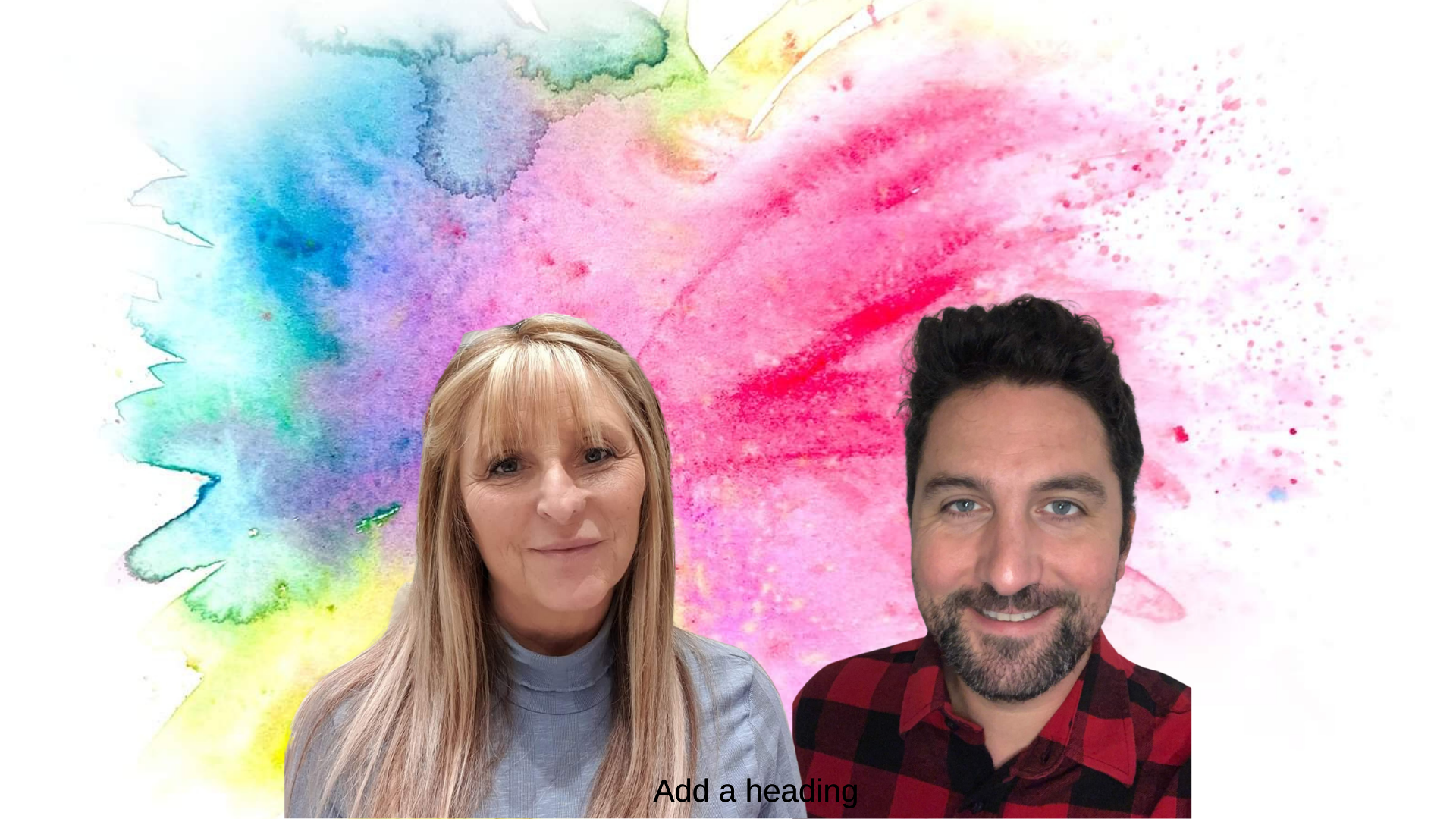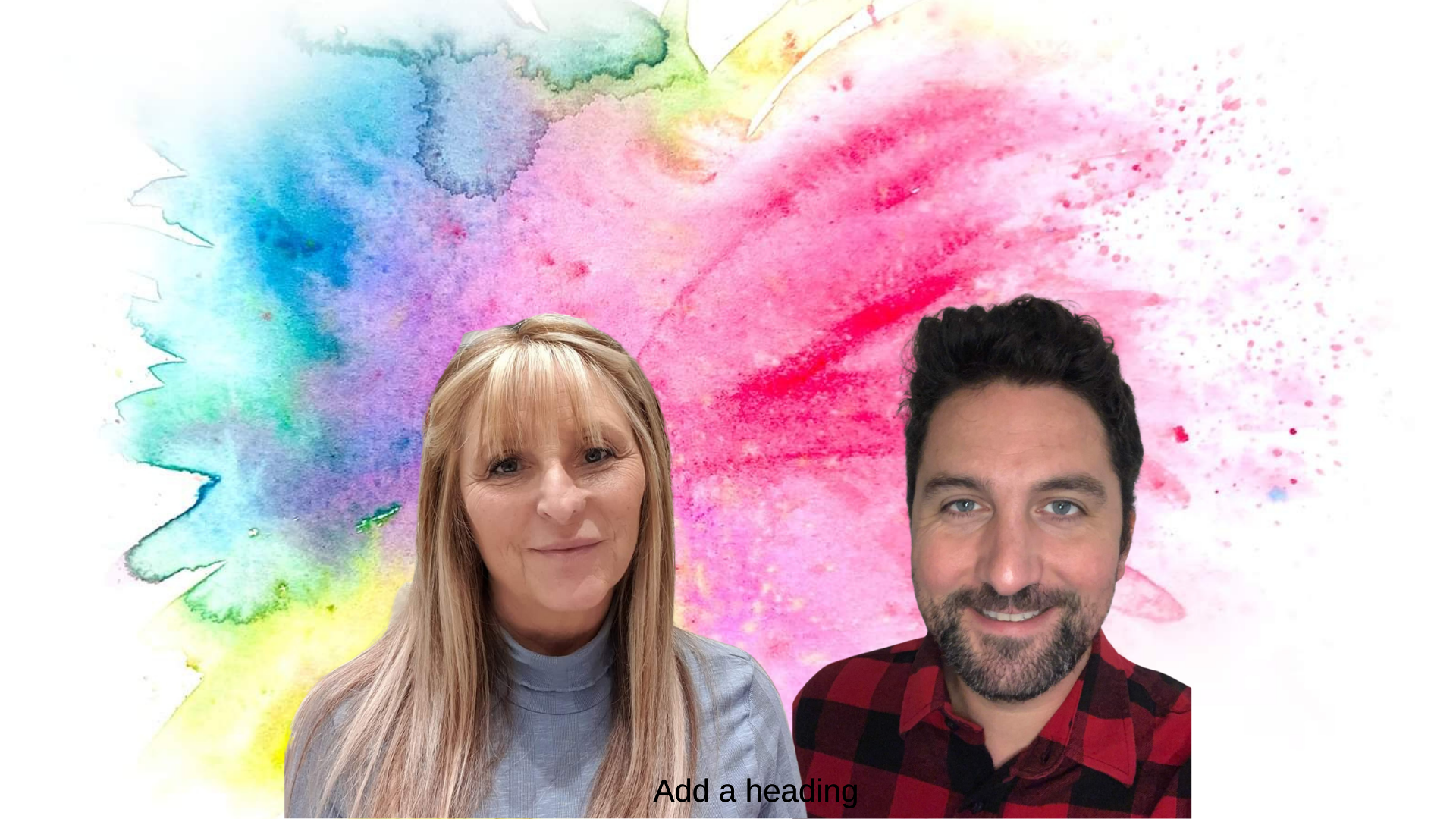 Hi! We are Julie and James - Welcome to Our Mental Health Rocks.
Let us tell you a little about our mission
We are Julie and James, together, we are on a mission to revolutionise the way Mental Health is understood and taught in schools, the workplace, in life!
Nobody is broken.
You can not break a human being.
You can, however, misunderstand your moment-to-moment experience of life.
You can feel your experiences so strongly that you get entangled in your thought/feeling-led-perception, and at times believe there are no other options available.
By helping people, young, old, personally and professionally, understand how they work, you can find an easier way to experience and navigate your life.
YOU can experience every single struggle you have in life, with more ease.